This year for 2011.. about snail mail.. I'm thinking that I need to lessen sending my mail, so I can save up for DSLR camera like this one: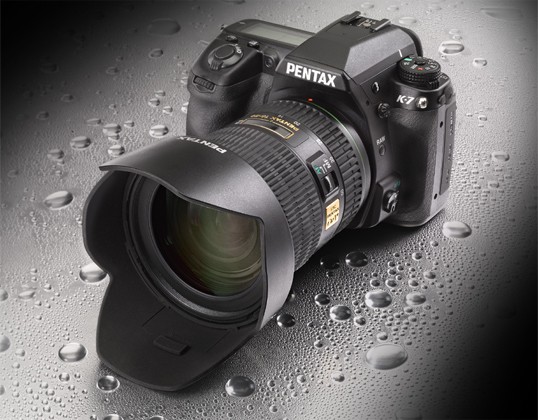 I need one for my course.. and thus, my classmates and I are already planning for it. It's a requirement for each one of us.

There are 5,555 postcards that I have picked there... I hope that it will lessen as the days pass by. :] I should also take away those handmade ones from there.. since I can never have another original again.
Another one is to have my

STAMP WISHLIST

established here. I have loads of favorites... and among them are the 2010 Christmas stamps, Bible Stories from Israel, Magical Realms from UK, Upin and Ipin from Malaysia.. and more.
I have loads more... and I am thinking of how will I format or do something about it. Hmm...
To help the sickly children or elders smile through postcards. I am thinking of doing a project of it, but then..I am not sure what my next step will be.
So far... those are my three plans related to snail mail (I think).. I have started my travelling notebook last year, and it's currently in Trinidad and Tobago. I am also planning to send my travelling toy, Jhay, some time later this month.
So many things to do... so excited to start, and have fun with it. Oh, and I also forgot that I will lessen mail that is addressed to my name, as I am planning to give gifts to my friends who are turning 18 this year. There are LOTS of them.. haha. I decided to start mailing my friends and family cards on their birthday, or any special occasion. I have been dreaming about life these days..
Guess, I am going to end my post for now. Cheers!